Asset Repositioning
DMK Development has a keen awareness of health facility needs, specifically in the senior housing market
Emerging trends in the senior living space call for operators to continually re-evaluate their facility and service offerings. Because of our years of experience in both healthcare operations and building services, DMK Development has a keen awareness of health facility needs, specifically in the senior housing market. We partner with existing senior housing communities to evaluate options for expansion and have the ability to manage all facets of the repositioning process.
Unlike many contractors, DMK is seasoned in the "art" of how to manage retrofit projects in occupied spaces. Our team knows that we are not simply building a brick-and-mortar structure; we are working in people's homes.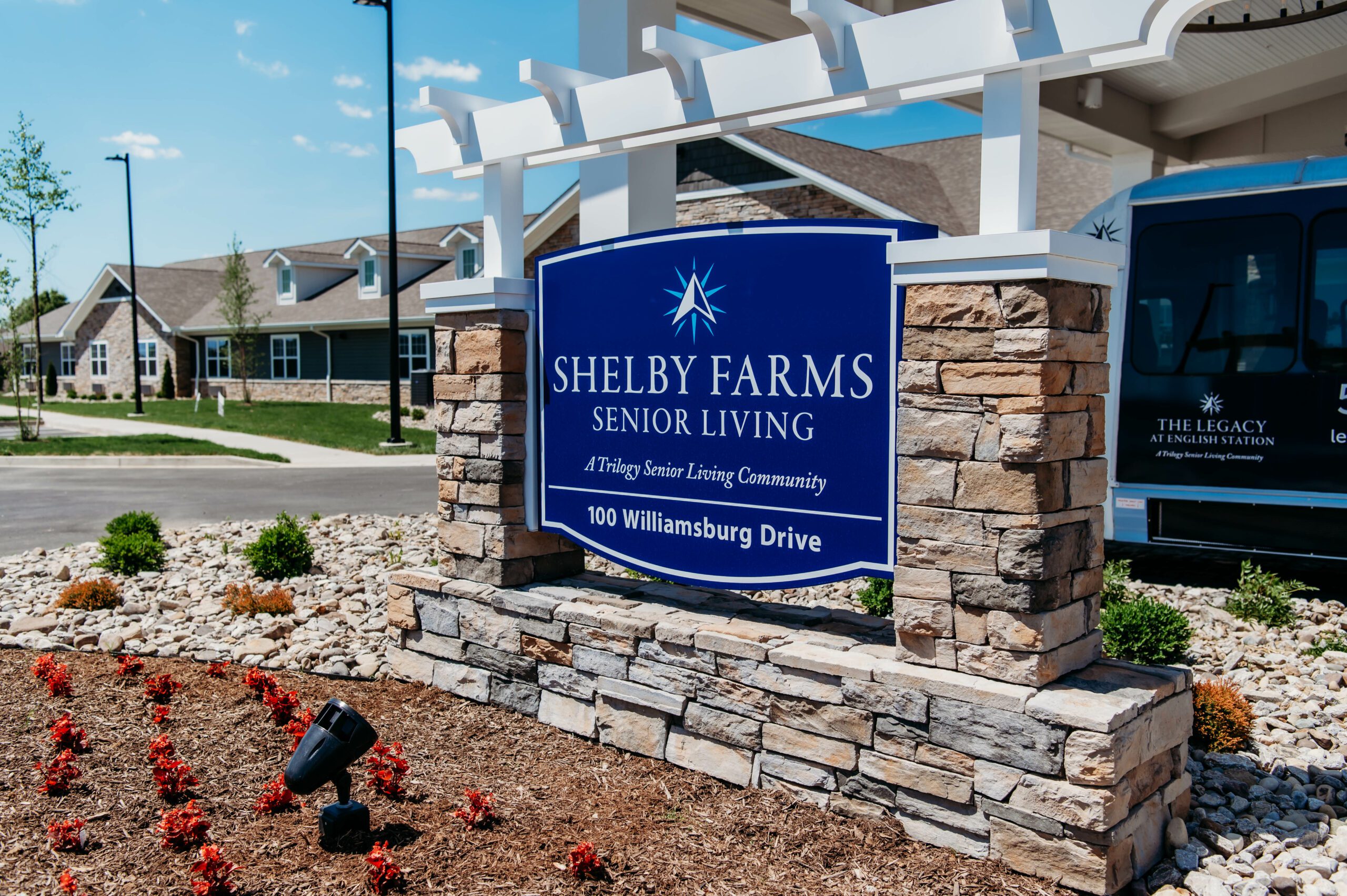 First-hand experience in navigating healthcare operators' day-to-day challenges – our goal is to assure minimal disruptions during the construction process.
DMK communicates early and often with facility administrators to effectively manage patient/resident traffic flow, as well as dust and noise mitigation. Our flexible scheduling approach allows DMK to be agile in adapting to operators' needs.
Our top priority is to ensure the safety and security of all residents and facility staff while our constructions crew is on site during a renovation or expansion.
For the safety of your residents/staff, each member of our crew is required to submit to a criminal background check, and they must wear an identifying name badge at all times.
By understanding the specific project needs and addressing them with the right staff and field direction, we can make your conversion or retrofit project a success that's on time AND budget.