New Construction
From Concept to Completion, DMK Development is a Leader in Senior Living Construction.
New Construction Projects
Our clients simply bring us an idea, and we make it a reality by developing a customized solution. We handle every step of the healthcare construction process, including site selection, feasibility analysis, financing, budgeting, design consulting, scheduling and all aspects of production until the moment facility doors open.
DMK leverages sophisticated technology to ensure the highest degree of accuracy and productivity, as well as up-to- date, interactive communication with our clients, field supervisors and leadership team. Using cloud-based platforms, our construction superintendents and projects manager utilize technology in the field for real-time updates to schedules, budget, punch-lists and project scope. 
Clients and the DMK team are able to view the status of projects at any point during the design and construction process.
As a full-service general contractor and construction manager, DMK Development has a solid reputation in the senior housing industry for unparalleled expertise, the most modern design and building methods and meticulous attention to detail. 
With decades of experience in both construction services and healthcare operations, DMK Development is a true "dream team" when it comes to this highly specialized segment of the construction industry.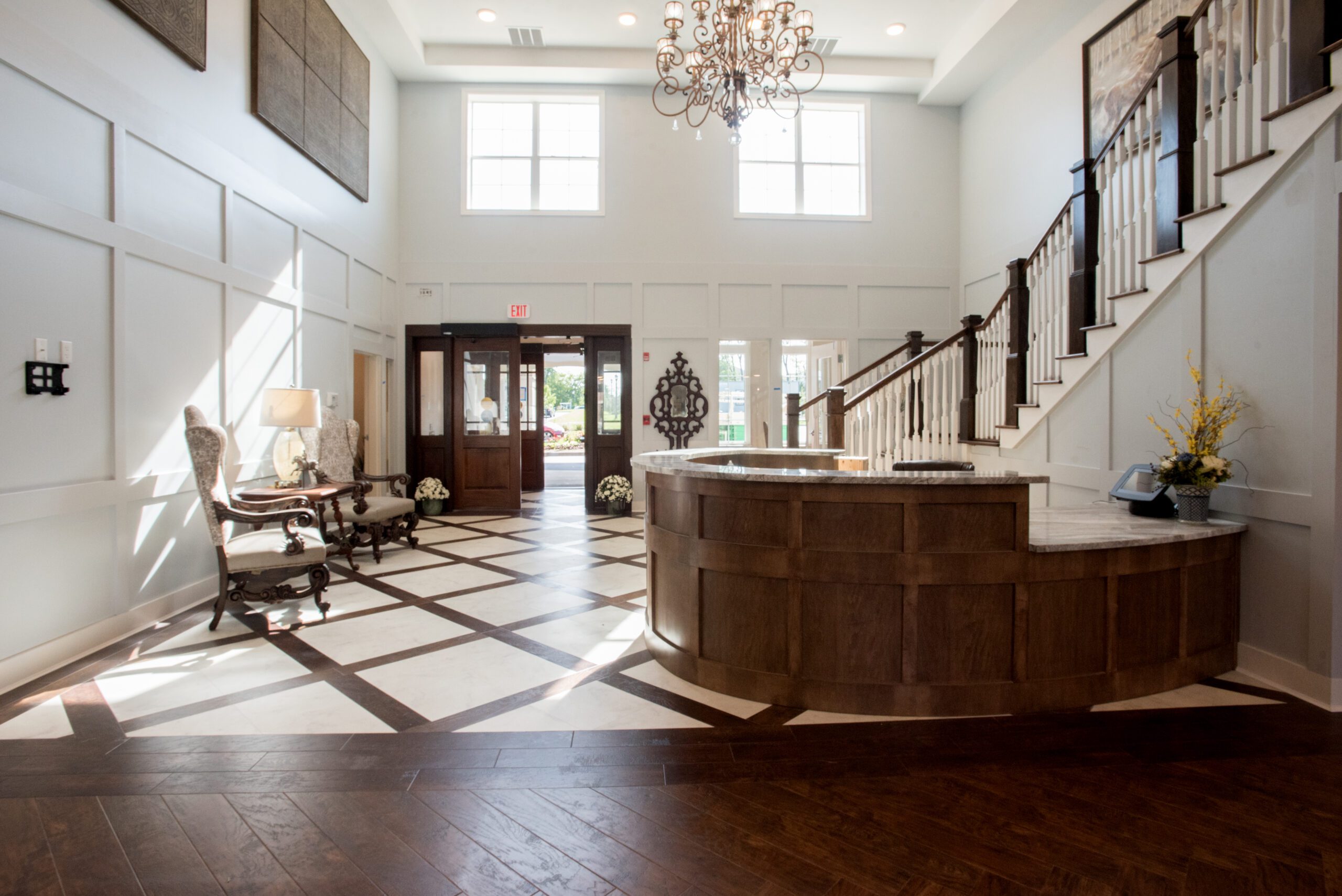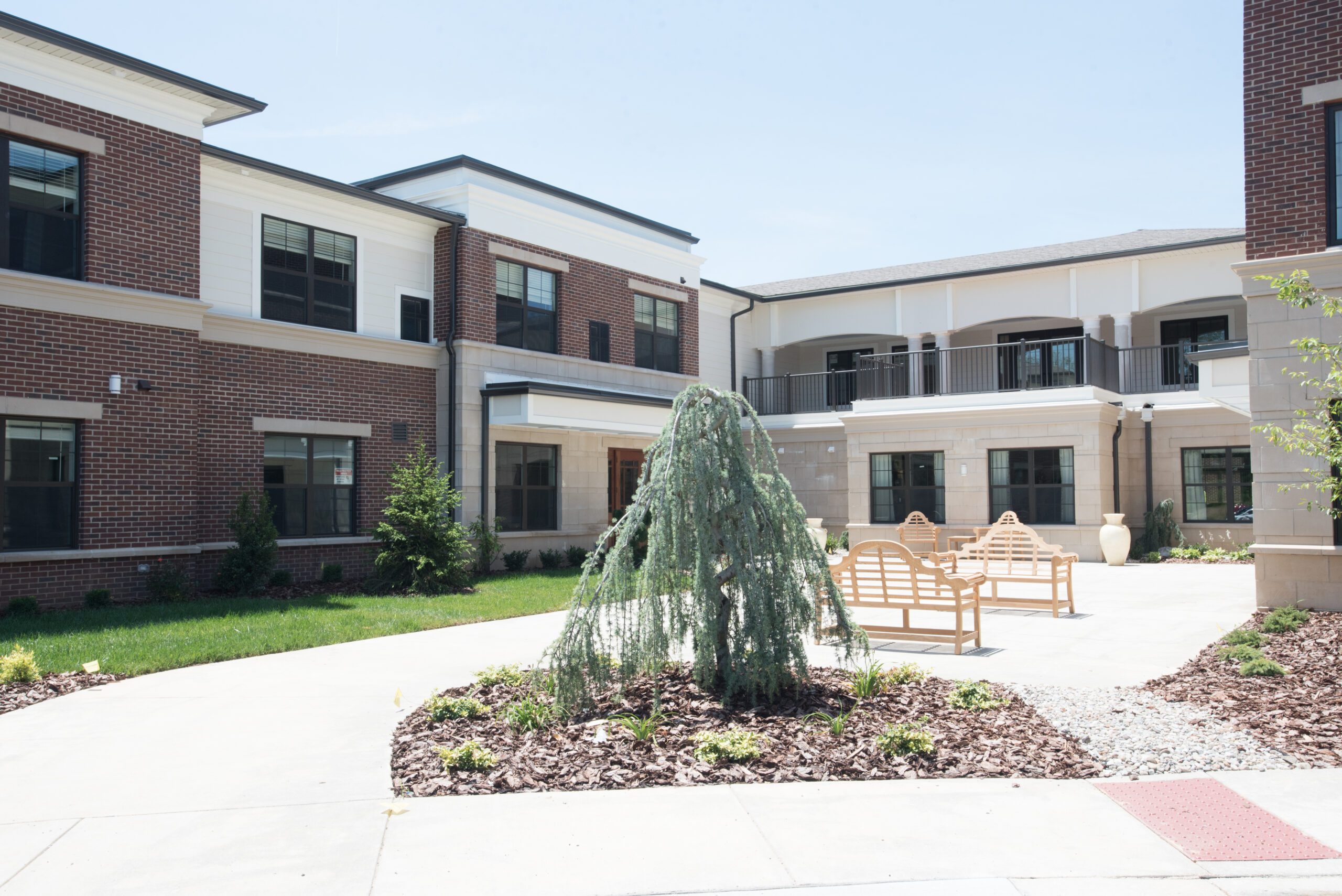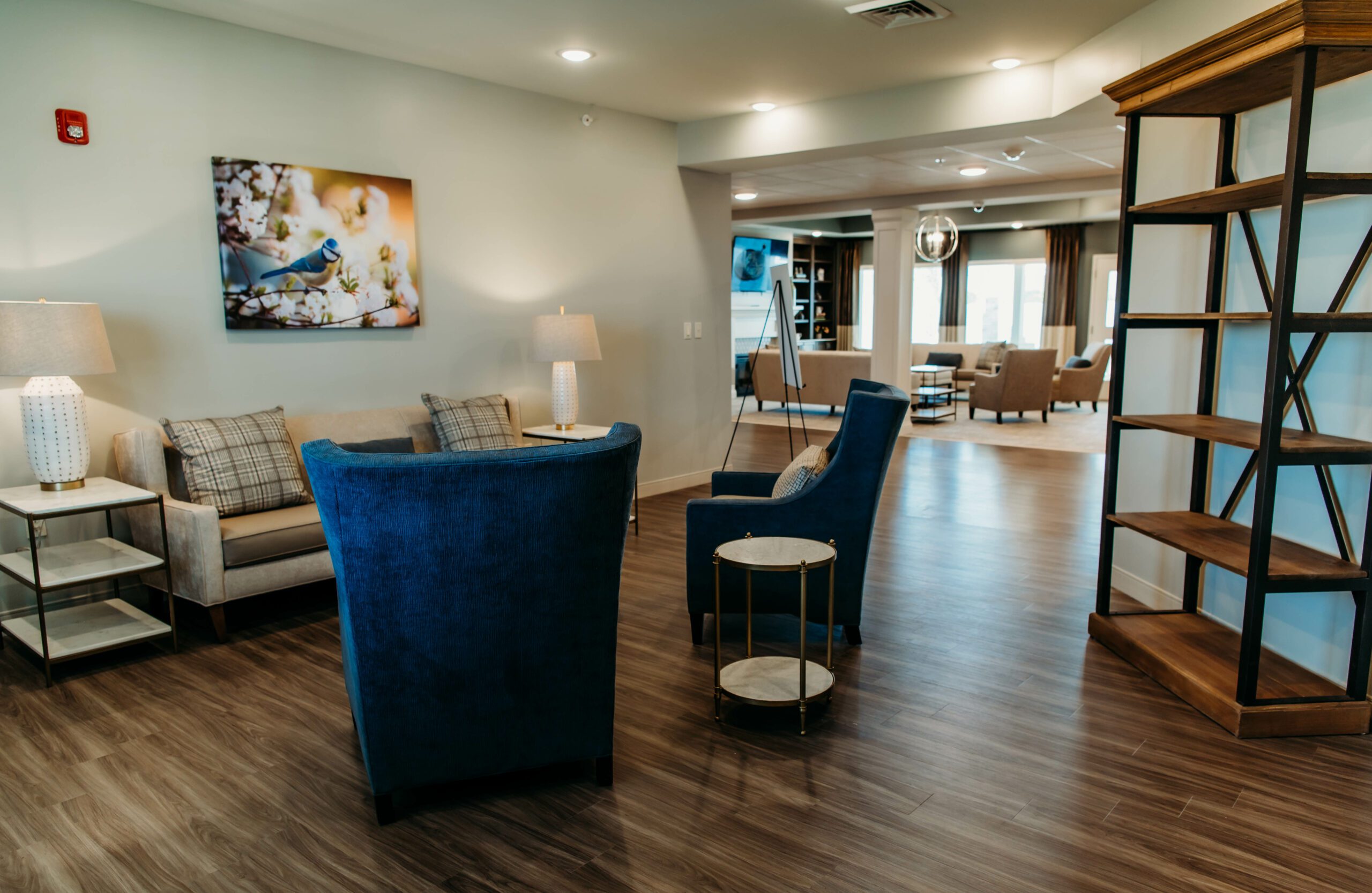 The DMK Development team has more than 25 years of experience in analyzing both healthcare operations and construction. Whether building on or relocating to a new site, adding a wing to an existing facility or undertaking an extensive interior/exterior renovation, our experts will coordinate detailed feasibility studies to identify and mitigate all possible constructability issues.
DMK will determine the size and depth of the potential project's target market, assess the healthcare operator's competition, evaluate the market's anticipated reception to the new project and determine the most suitable site. Once the land is identified, DMK will thoroughly research and analyze all facets of the planned location, including utility connections, structural and aesthetic connections, soil analysis, parking, ADA accessibility, Life Safety and other key components.
Our comprehensive approach to data collection and analysis minimizes risk and maximizes ROI, allowing healthcare operators to proceed with confidence. DMK Development will not recommend moving forward with a project unless our research assures its success.